The West Michigan Speedskating Club found a great way to use their summer volunteer model to support their speed skating program during winter months. The result: reduced annual participant costs for skaters!


During summer community-run events such as food and music festivals, car shows, and baseball games, Mark and his skaters help out as 'paid volunteers'. Assisting with site set-up and event clean-up, and filling roles such as parking attendants and ushers, Mark and his skaters make an early commitment to be there and to do the 'behind the scene' work. Festival organizers value their early commitment and are willing to pay for 'volunteer' time.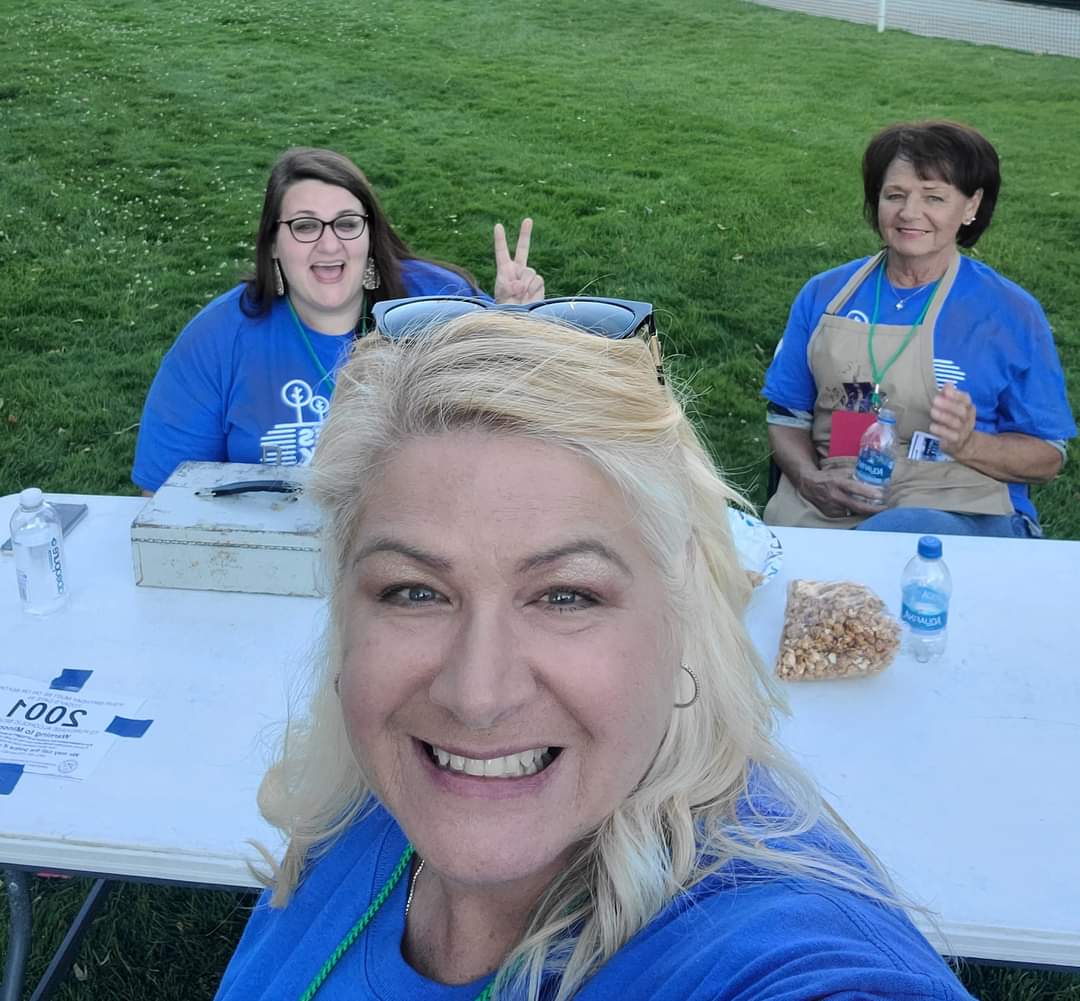 Mark's West Michigan Speedskating Club 'Green Team' is dependable, on-time and highly desirable when it comes to supporting local events.


Then there is also the Party In The Park revenue! Existing for 40 years, Muskegon organizes weekly Friday night summer parties, with a portion of proceeds benefiting a different charity each week. Each Friday from 5-9pm, the city brings in a recognized music entertainer while the West Michigan Speedskating Club provides staff to take care of the kids' play zone, sell bottled water and beer tickets, and to pick up the trash. The payoff is a cut of beer sales, with a return ranging from $4000-$8000 for a 4 hour shift, depending on the band and that evening's weather!


While 'paid volunteering' is making the club money to offset winter ice costs, it is also a great team building activity and keeps people talking about speed skating. Overall, the West Michigan Speedskating Club generates enough revenue to cover over 25% of its annual ice costs and keep fees for families reasonable.

Check out West Michigan Speedskating Club here!